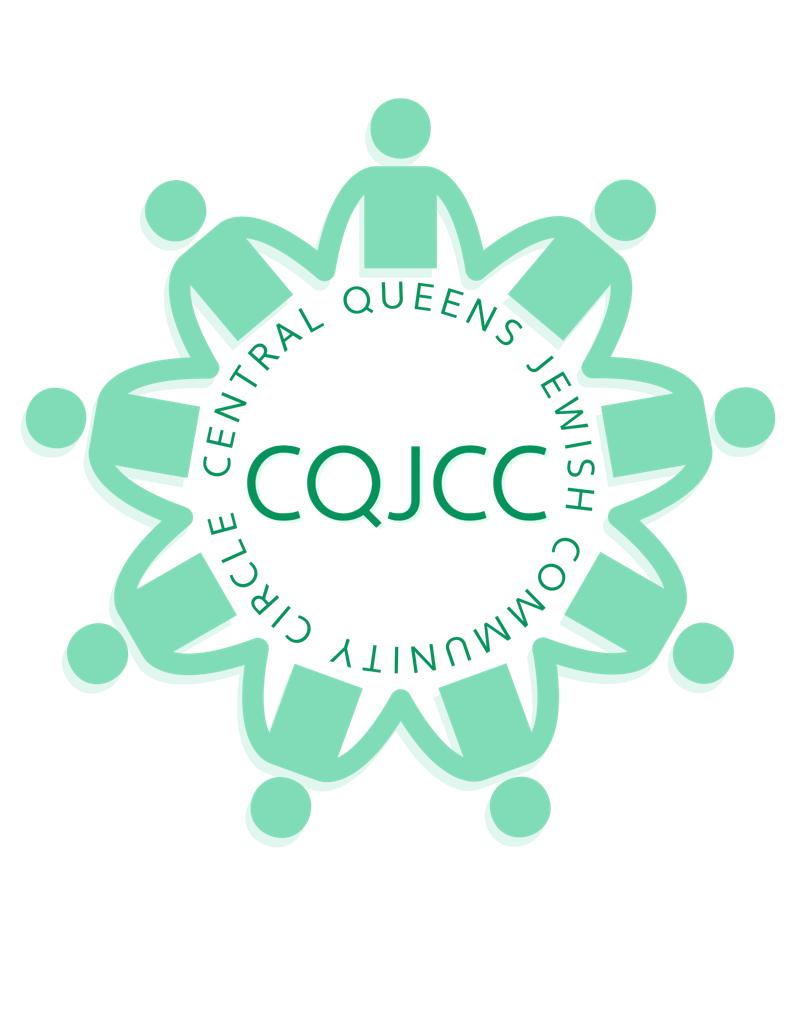 CQJCC brings neighbors together to help neighbors.  Volunteers bring hope and cheer to those who feel forgotten.
 As CQJCC enters 2023, we reflect on our many activities over the last year.  True to our mission, we looked out for our vulnerable neighbors with love.
In 2022 we distributed 100 gift packages for each of the following holidays:
Tu Beshvat
Purim
Shavuot
Rosh Hashanah
Thanksgiving
Chanukah
Please partner with us in our important work touching vulnerable neighbors in meaningful ways!
Thanks,
Mushky Mendelson
Learn About Us
Please take a few moments to watch this video which tells how our organization came about and what we do.
Become a partner and bring meaningful, accessible activities infused with Jewish pride to the community.
Are you looking for a connection to your community?  As a volunteer with Central Queens Jewish Community Circle, your efforts can help children, seniors, the home-bound and holocaust survivors in our community to live richer, fuller Jewish lives.  Wouldn't that be worth a few hours of your time?  Contact us to learn more about how you can bring the valuable gift of community to those who feel forgotten.
CQJCC is a registered 501c3 charity.
"Putting smiles on the faces of our neighbors."
Holiday & Shabbat Gift Packages
Meaningful Visits to Seniors
Reach out to our community with LOVE.
Donate to Central Queens Jewish Community Circle
We were able to provide:
100 Cheesecakes for Shavuot
120 Shana Tova gifts for Rosh Hashanah
50 Thanksgiving Gift Packages
to vulnerable neighbors
We hope to be able to provide 5 gifts over the coming year to 100 people each, with the help of 50 or more volunteers and 60 or more donors.  We are also planning a robust offering of informative webinars.
The occasions on which we will provide gifts will be:
Tu Beshvat
Purim
Shavuot
Rosh Hashanah
Thanksgiving
Please help us to reach out to the lonely, forgotten and vulnerable in our community with your support.
If you would like to make a difference, please consider making a contribution.
"Thank you so much for the cheesecake that was so thoughtful. It was greatly appreciated." --HG
"Oh my goodness, what a truly thoughtful and delicious gift. I deeply appreciate it. It means so much to me that you keep me in your thoughts and prayers, and now I am the fortunate recipient of an amazing Yom Tov treat. Thank you very much." --JT
"Thank you very much for the cheesecake. It will now be a sweeter Shavuot." --DG
"Thank you for sending my home-bound father a cheesecake for Shavuot!  He was so touched and said it was delicious as well." -- MM